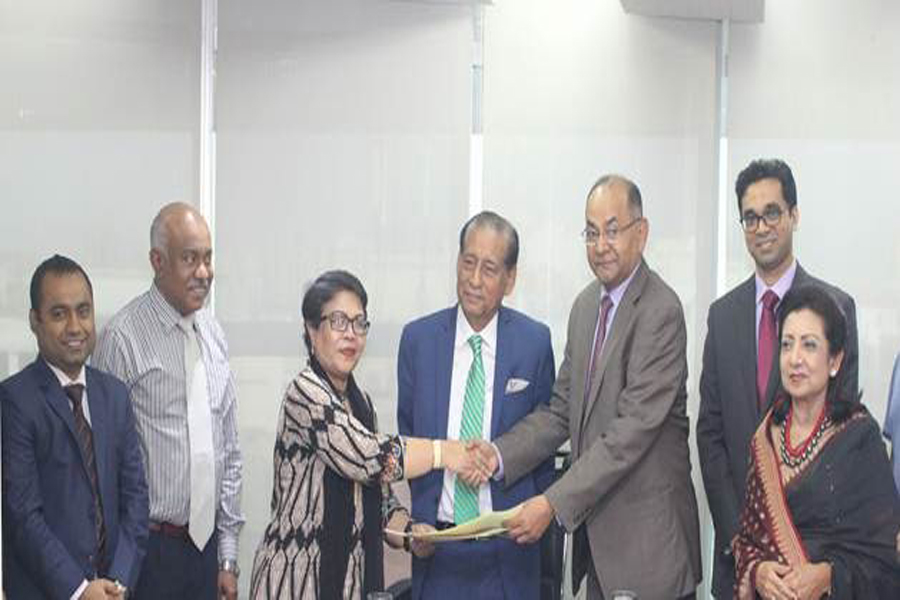 Signing ceremony with Meghna Bank Limited
On 22 march 2018 Alpha Rating has signed an agreement for credit rating with Meghna Bank Limited.
DHAKA OFFICE
Sadharan Bima Bhaban-2 (8th Floor), 139 Motijheel C/A, Dhaka-1000. Tel: +880-2-223353025-28 Cell: +88 01711-679042, +88 01975-001168 Email: info@alpharating.com.bd
CHITTAGONG OFFICE
Ilias Mansion, 1309, (2nd Floor), Gol Paharer More, O. R. Nizam Road, Panchlaish, Chattogram.